Professional Window Cleaning Services
First Glass has been providing the highest level of service in our industry for 40 years. When service, dependability, and attention to detail matter, we are the ones to call.
Let us help you see things clearly! Call us today at 972-230-2570
Call us today at 972-230-2570
Commercial Window Cleaning
From small office spaces to large commercial buildings, our team of professionals will make sure your business shines.
Residential Window Cleaning
Getting ready for a party or have guests coming over? We'll care for your windows while making sure your furniture and flooring are protected.
Power Washing Services
We offer commercial and residential power washing services. Contact us today to learn more about how our team can help.
Serving North Texas for Forty Years
First Glass, Inc. is a family owned and operated company celebrating more than thirty years of successful business. From our humble beginnings to where we are today, we have maintained a passion for excellence.
Through the years, our company has remained strong because of mutual commitment, loyalty, and trust shared with our valued customers. Many of our associations and corporate accounts have spanned more than twenty years. 
For unmatched service, call us today at 972-230-2570.
Commercial Services
Office Buildings
Shopping Centers
Apartment Buildings
Bank Offices
Doctor's Offices
Churches
Schools
Health Clubs
Residential Services
Interior and exterior windows

Window sills, exposed tracks

Storm windows

Screens

Skylights

Ceiling fans

Chandelier cleaning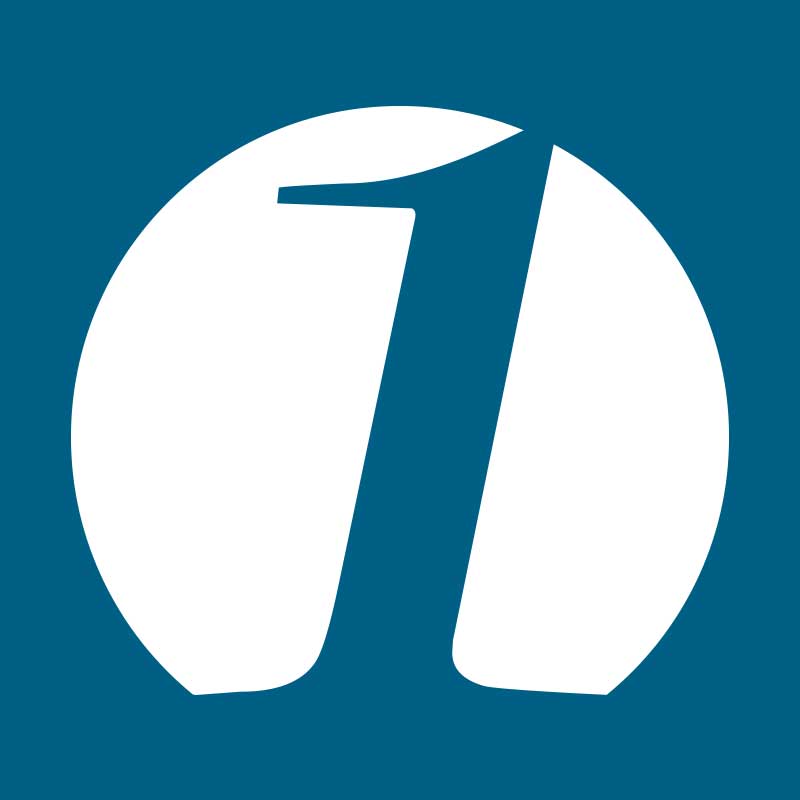 Start with A Free Quote For Your Project
or Call Now:
972-230-2570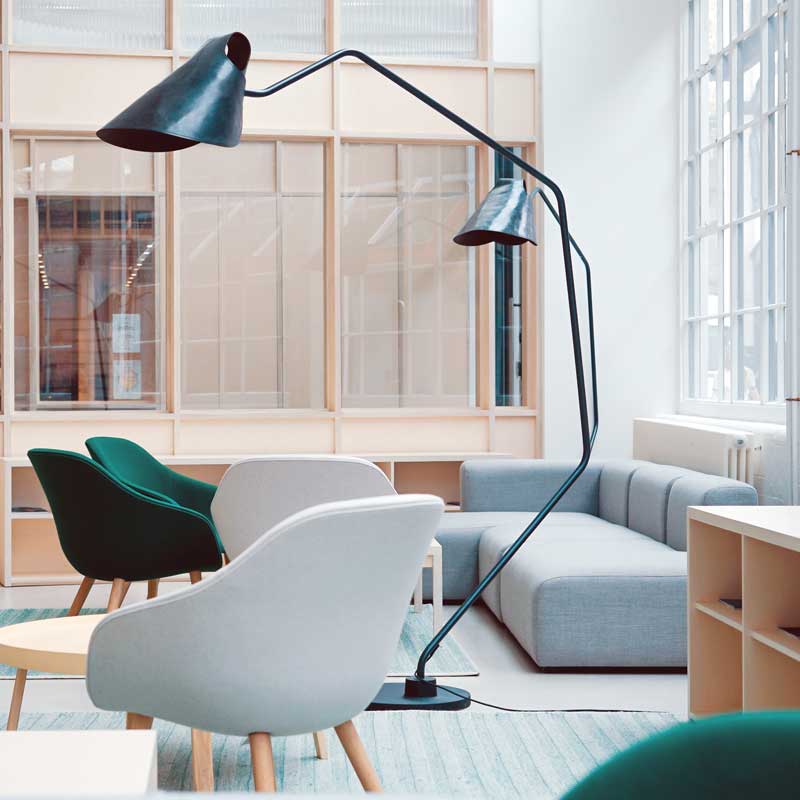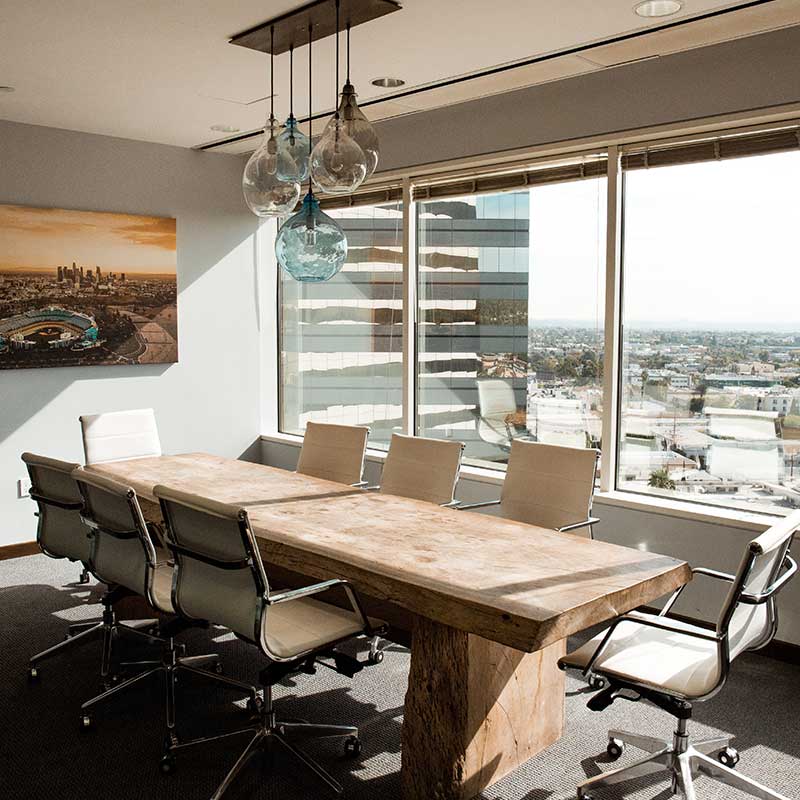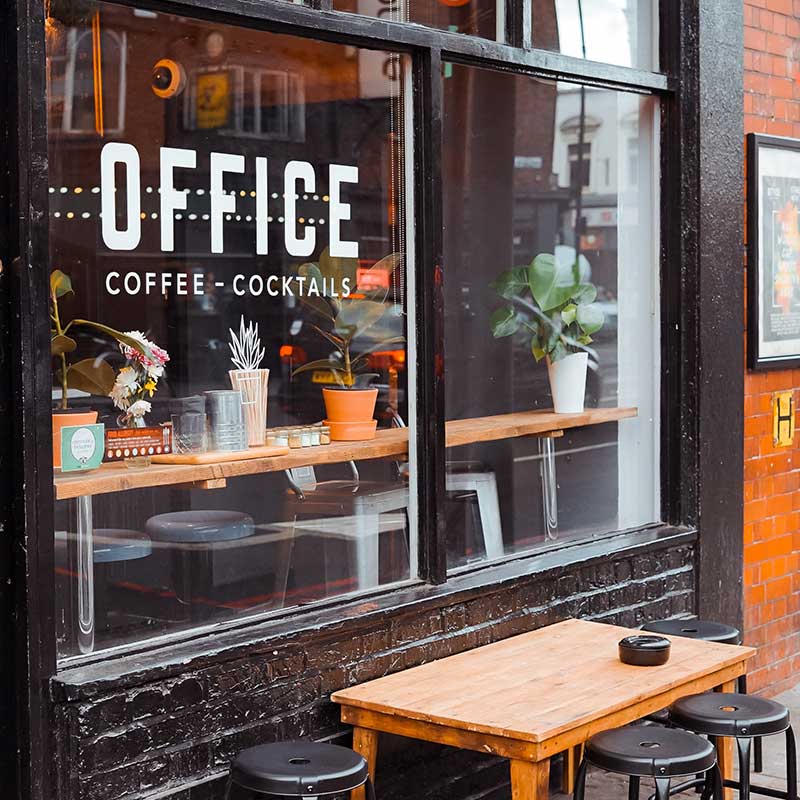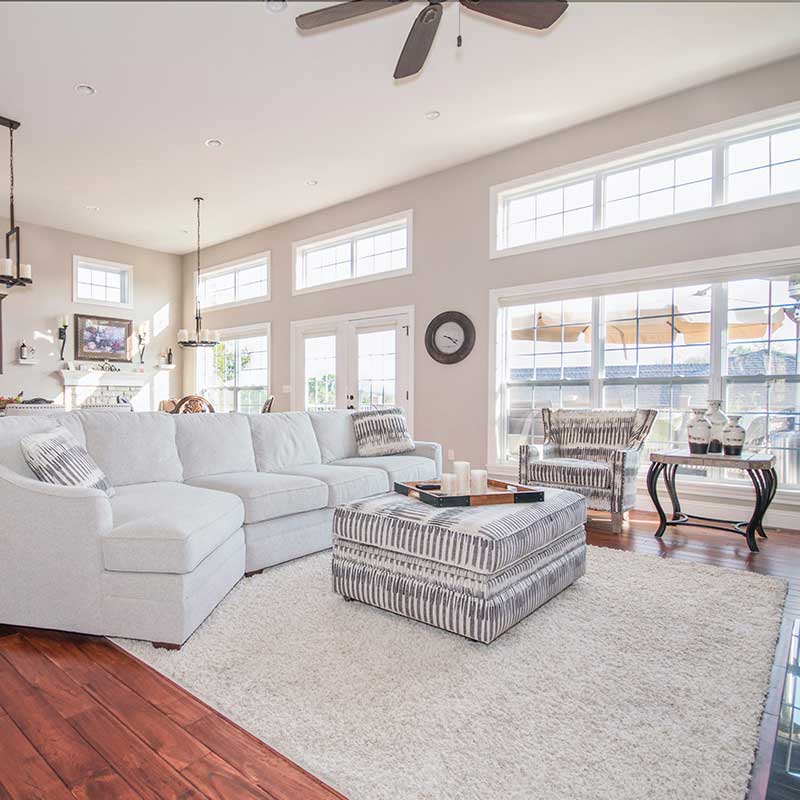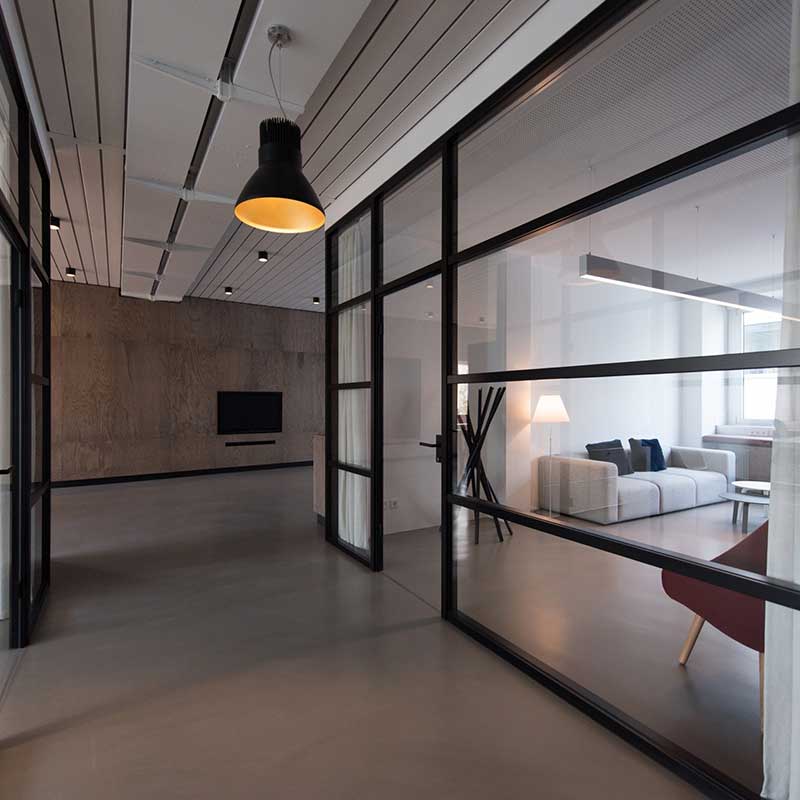 Contact us
We look forward to serving you.
Call us for a free quote today!